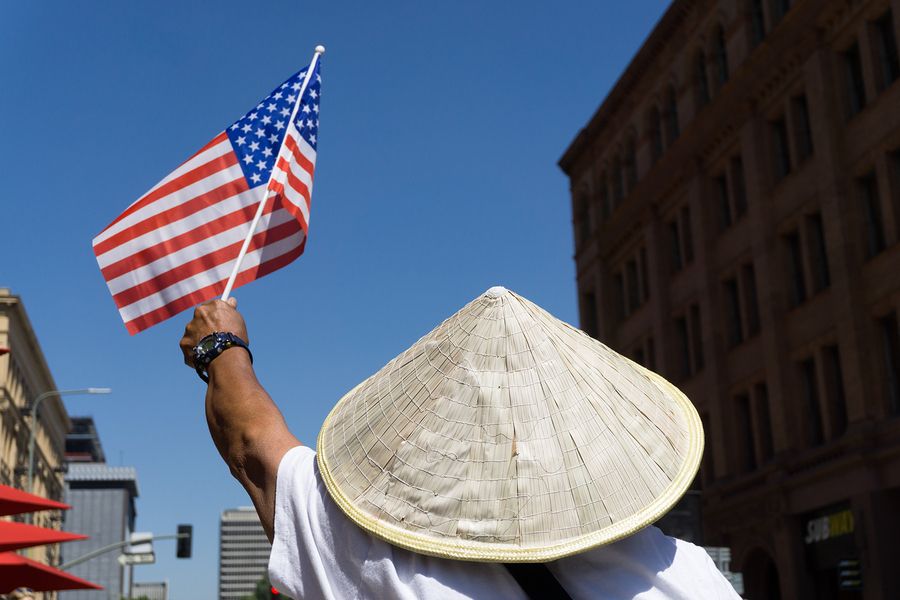 K1: this type of visa is for fiancé of USC.
K3-4: this type of visa is for spouse and minor children of USC.
OTHER VISAS

DACA—Deferred Adjudication of Childhood Arrival: this is known as the Dream Act. This is for children who has no intent for illegal entry and was brought to the US at when they were young illegally. There are very specific qualification for this type of visas.
Asylum: this type of visa is for individuals who is outside of his country of nationality where he is unable or unwilling to return because of persecution or well-founded fear of persecution due to his religion, nationality, political opinion, or membership in a particular social group.
VAWA—Violence Against Women Act: this type of visa is for individual who suffered from abused in U.S. by LPR or USC or being abuse abroad while spouse employed with US government or member of US uniformed services or parent of child who is abused.
U Visa: this type of visa is for victim of crime and violence such as rape, torture, trafficking, domestic violence, and etc.
T Visa: this type of visa is for victim of severe form of trafficking and is physically present in the US territories at the time the crime occurred.
Special Immigrant Juveniles: SIJ: This type of process is for abused, abandoned, or neglect children in their home country which caused the child to unable to return to home country.
Humanitarian Parole: This type of visa is used sparingly and for temporary period of time. This type of visa is for emergency, urgent humanitarian reasons that has significant public benefit.
Adjustment of Status: this is of process is to adjust the status of non-immigrant visa to immigrant status and it's a path to attain green card. This process is only for alien who are present in the US.
For Employment-Based or
For Family Based
Citizenship and Naturalization: this process allows lawful permanent residence to apply for citizenship provided that they meet certain requirement regarding the duration of their physical presence in the U.S. and pass certain tests or one can become naturalized through his/her parent when the child is under 18 and parent is a citizen via naturalization process.