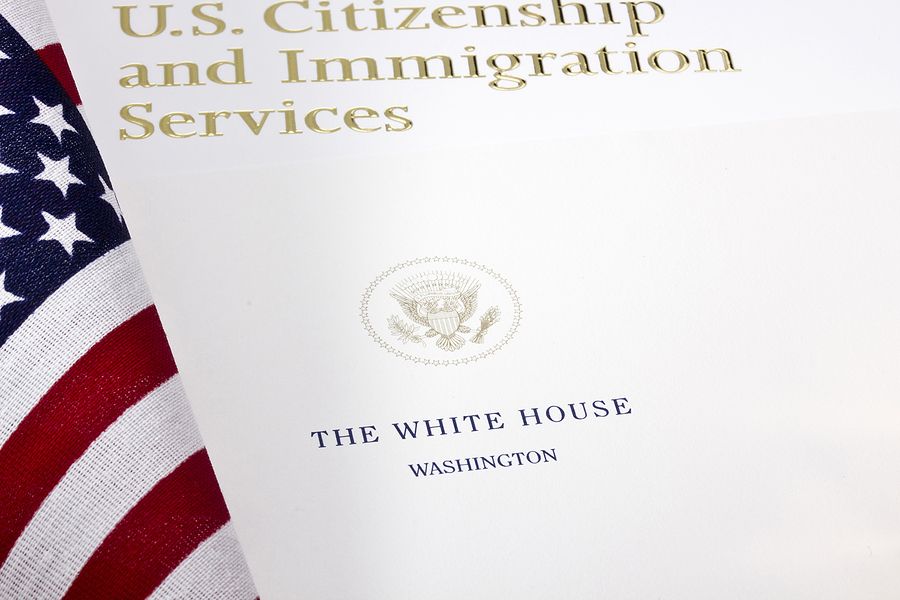 EB1: This type of visa has three sub-category—extraordinary ability, outstanding professors/researchers, or intracompany transfer of executives or managers. This is visa is for priority worker and is first preference.
Extraordinary ability is for priority workers in sciences, arts, education, business, or athletics. The alien may self-petition.
Outstanding Professors and Researchers is for priority workers who are recognized internationally for their outstanding academic achievements in particular field.
International Executives and managers is for priority workers who are executives, managers, and employees of foreign companies or affiliates who are transferred to the US.
EB2: This type of visa has two sub-category—professional with Advanced Degrees or Exceptional Ability. This is the visa with secondary preference.
Professionals with Advanced Degrees are individuals with any degree above baccalaureate degree or baccalaureate degree and at least five years of progressive experience in the profession.
Exceptional ability individuals in sciences, arts, or business means a degree of expertise significantly above that ordinarily in those field.
National Interest Waiver: Alien is requesting that the Labor certification be waived because it is in the interest of the U.S. National interest waiver usually granted to those with exceptional ability and whose employment in the U.S. would greatly benefit the nation.
Family of EB2 may be admitted to U.S. under E-21 and E-22 immigrant status.
EB3: This type of visa is for skilled workers, professionals, and other workers.
Professional are individuals in this area must have at least a U.S. baccalaureate degree.
Skilled workers are individuals in this area must with at least two years training or experience and no qualified workers in US available for the position.
Other workers: are unskilled workers, not for temporary nature and for which no other qualified workers are available in the US.
EB4: this type of visa is for special immigrants/religious worker. Individuals must be a member of religious group for at least two years before filing the application. Religious workers include chorus leaders, religious instructors, cantors, missionaries, and religious broadcasters.
EB5: this type of visa is for Investors and for the purpose of employment creation visa. It allow the investors to immigrate to the US to increase employment opportunities for the US. Individuals must have at least $500,000-1,000,000 designated for investment and with the intention of hiring 10 US workers.
What is the difference between E-2 Visa vs. EB5 green card investment?