At LE LAW GROUP, PLLC, our Texas family lawyers are skilled at helping our clients resolve their family law matters as favorably as possible.
Why Choose Us?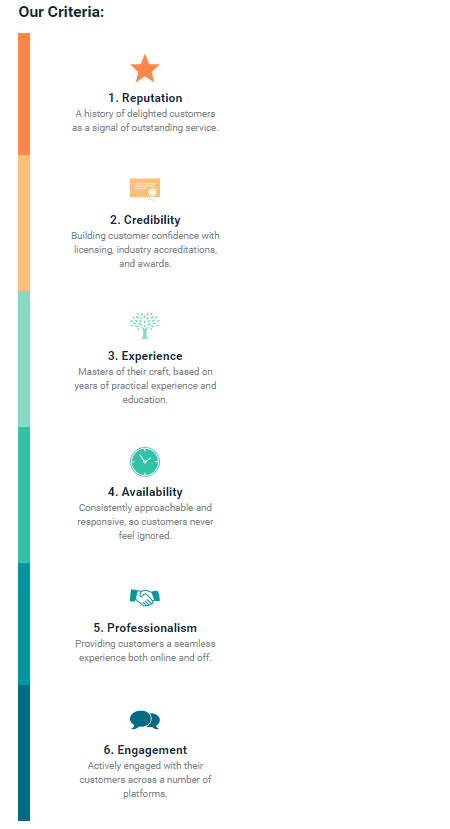 Le Law Group Difference
FOCUS & DEDICATION TO OUR CLIENTS


Le Law Group's foundation is based on the belief that everyone deserves his or her day in court. Hence, we strive to maintain our competitive rates so that everyone may have a fair and equitable chance to have his or her side of the story be heard. We dedicate our practice on exceeding client expectations.

Le Law Group provides legal representation in Divorce & Family Law, Personal Injury and Immigration.


Our priority at Le Law Group is to give back to the community and maintain clients by providing easier access to legal services via our competitive rates. Le Law Group's missions are to provide quality legal services, to achieve successful resolutions, and to maintain client satisfaction at reasonable and fair rate to our clients.



If you would like to meet with one of our attorneys, please call us to schedule a consultation at
(832) 559-0923